DO YOU HAVE WHAT IT TAKES TO BE OUR NEXT BRAND AMBASSADOR?
Do you know a colleague who shows loyalty, passion, integrity and respect? Are they a supporter of the community while maintaining a strong teamwork?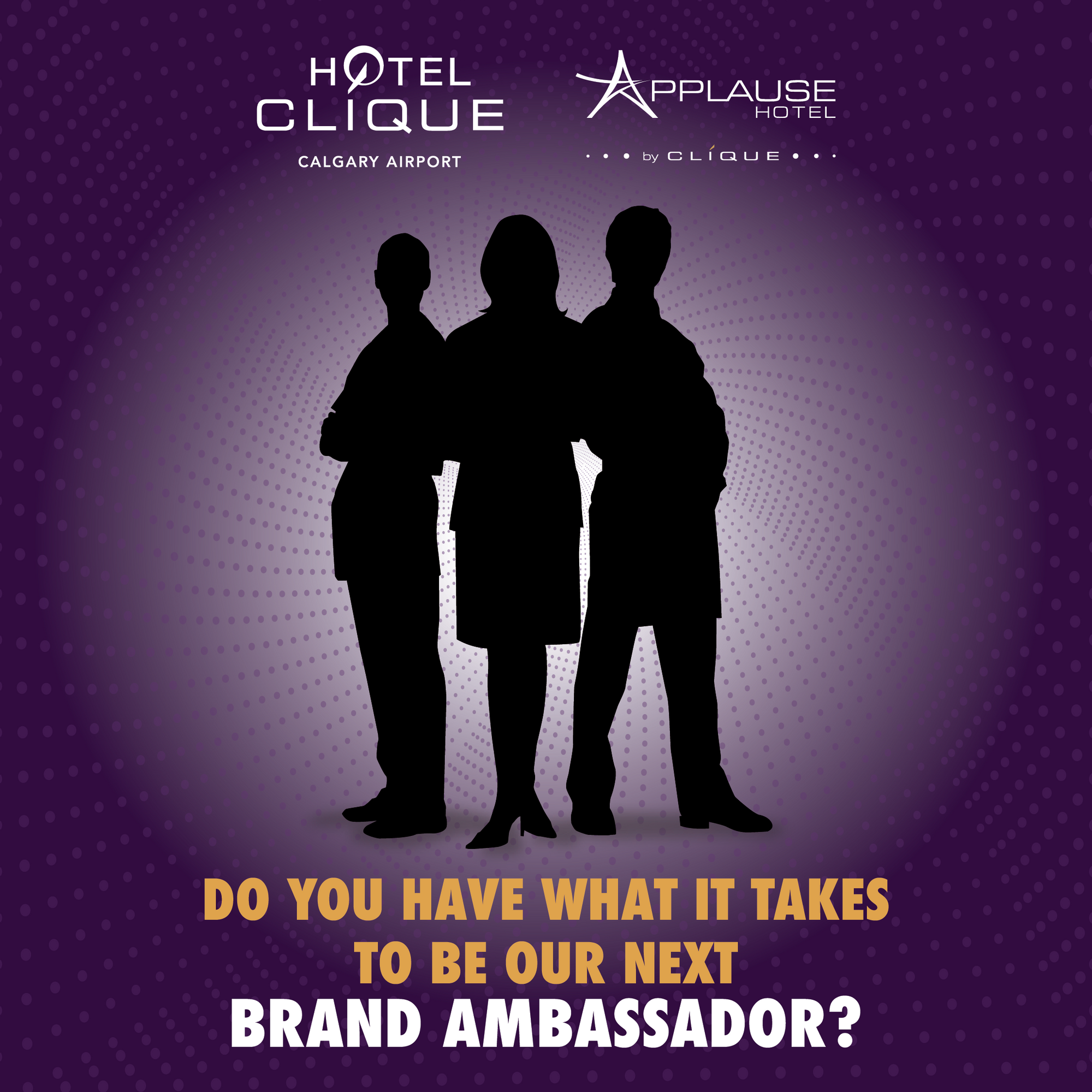 Nominate your deserving co-workers as Ambassador of the Month which may result to Ambassador of the Year.
The Ambassador of the Month winner will get a $50 gift card and will become an automatic nominee for the Ambassador of the Year award and will receive a certificate and $1,000. Please fill out the contact form below and submit.
Hotel Clique/Applause Hotel Nomination Form