Start Your Canadian Adventure
Stay in the Best Hotels and Resorts in Calgary, Canmore, and Whistler, Canada.
Give the Gift of WOW!
Clique Gift Cards are accepted at all Clique Hotels & Resorts in Calgary, Canmore, and Whistler.
WELCOME TO CLIQUE HOTELS & RESORTS
YOUR GATEWAY TO WESTERN CANADIAN ADVENTURES
​Whether you are seeking accommodation in the heart of the Canadian Rockies in Canmore, Alberta, looking for a ski-in/ski-out slope-side resort in Whistler, British Columbia, or visiting the city of Calgary, Alberta, Clique Hotels & Resorts will offer you a home away from home.
Give The Gift Of Wow!
Clique Gift Cards Now Available
Gift Cards are available in any denomination for use at any Clique Hotel/Resort and Restaurant in Calgary, Canmore and Whistler.
WHY BOOK DIRECT WITH CLIQUE HOTELS & RESORTS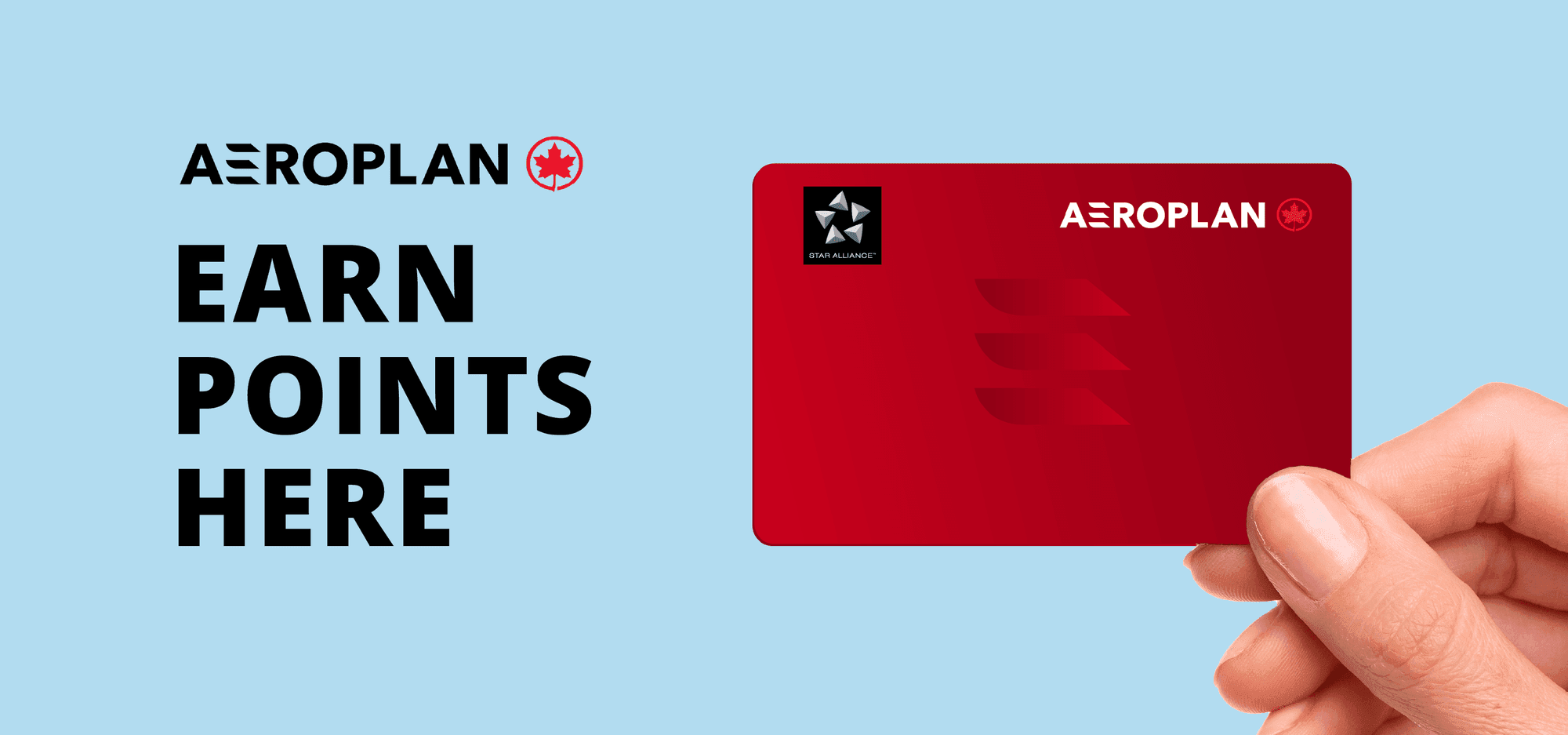 What Guests Like You Are Saying
Amazing Stay

Awesome staff, been here many times. Always like coming here-nice location next to airport. Still looks new and neat rooms with bed lights. Exercise room always equipped with water and towels. Two hot tubs available overlooking the airport.
AWESOME FRONT DESK STAFF

After a long day of activities and traveling from Montana to Canmore, we were greeted by the 2 most delightful and helpful front desk staff by the names of Alyssa and Bex. They were very professional but at the same time very nice and welcoming. They were more than helpful in getting us settled in and pointing us in the right directions as to where we needed to go. Even with multiple guests clamoring for their attention, they never once lost the smiles on their faces. They helped each and everyone at the front desk get settled in smoothly. As this is the first hotel we stayed in while in Canada, we were really impressed. Alyssa even assured us that the road to Takakkaw Falls is very bumpy but promising us that the view is worth it. Thank you Alyssa and Bex for making our 1st trip to Canada such a pleasant experience. Go Wisconsin!!!!!!!!
Excellent On All Counts

Falcon Crest did not disappoint in any way. The staff was friendly and professional. The amenities were plentiful and the location was very convenient. One couldn't ask for more really. Falcon Crest is the epitome of simple and refined excellence.
Best hotel stay we've had in years!

We loved this hotel! Clean, comfortable, quiet, everything you want. This bed and the pillows were so comfortable I wish I could have taken them home! We even got a surprise gift package to add to our great weekend! Everyone was super friendly, especially Naje! Thanks for a great stay!
A Gem Near the Airport

We loved this hotel for it's thoughtful touches such as a separate wall mirror at a desk plus a makeup mirror so two people can get ready at once. Also, there are ample hooks in the bathroom for hanging up towels. The bed was comfy and also did not require a ladder to get onto it! (so many hotel beds very "high" these days) Only one small electronic "light" shining in the room at night (the wall heater unit) so sleep was good. At check-in, I was not bothered by questions for joining a points or member club; just a simple, polite check-in. The breakfast vouchers for the attached restaurant had a variety of selections and all were very good.